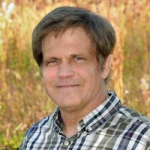 Ken Mazur, Hot Metal Groove
Performing Duration of Show
World Champion competition drummer Ken Mazur uses advanced electronics, DJ skills and drum corps competition experience to bring "Hot Metal Groove" to audiences across the United States. He uses Phantom Regiment Drum & Bugle Corps techniques to perform live remixes, adding melodic tenor & bass phrasings, accent patterns and texture to many music genre. His DJ skills revolve around presenting shorter versions of popular music with slightly accelerated tempos using electronic percussion to create thousands of unique rhythms, timbres and nuances. His extensive music library services many types of events.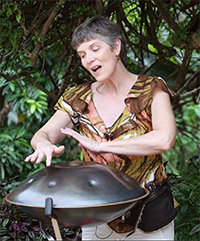 Janet plays a style of music you've never heard before with an instrument you've never seen before ~ the handpan! You will be delighted to discover wonderfully soothing music that is perfect for relaxation, massage, yoga, and meditation. When you experience the mesmerizing tones of this intriguing instrument along with Janet's gentle vocals, notice how your blood pressure drops and a feeling of peace envelopes you. She finds it very rewarding to know that her CD's go beyond entertaining, as they're effectively used for stress reduction and as a sleep aid by adults and children alike.
A multi-instrumentalist from Carlisle, Pennsylvania, Janet enjoys teaching and working on various music projects such as performing original compositions for local theater productions when she's not performing at festivals. More info on the web at spahrstudios.com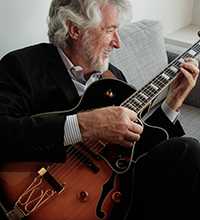 Ron Harkrader
My songs try to reflect an elegant but relaxing interpretation of musical styles recognized by a broad cross-section of all ages of folks. Many types of easily recognized great tunes have been molded into a light and smooth jazz arrangements that should cause "humming" and smiling and; (hopefully) great memories. My musical product is designed to hit the ear and senses with a broad, melodic harmonic which are meant to be non-intrusive but; easily recognized by beat and the core melodies (my arrangements) are built around.
The hope is that "more; please !" is the way our shows close.
More info can be found here  http://www.ronhark.com/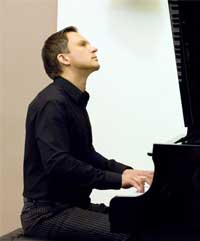 Sergei Novikov, Classic Piano
10am – 5pm both days.
Sergei Novikov is a Russian immigrant. He moved to America at age 21 with a dream of living his life as a free man. Sergei came here to make a better life for himself.
With a goal and his music, he has succeeded in not only living his life his way, but he has also learned many life lessons along the way. Sergei has performed for such luminaries as President George H.W. Bush, Secretary of State Condoleezza Rice, Vice President Joe Biden as well as Billy Joel and Paul Newman. He opened a program for first lady Barbara Bush. Sergei received official recognition from Queen Mother of England for his music. He performed a solo concert in the same Classical Concert series as the conductor of Boston Pops Keith Lockhart at Copley Square in the heart of Boston, and much more.