Located near downtown Sarasota and Siesta Key, Phillippi Estate Park has high visibility from US-41/Tamiami Trail. Each day the park welcomes thousands of seasonal tourists and affluent local residents to see concerts, attend cultural events, music festivals, and a weekly farmers market. The picturesque setting with its expansive lawn, gazebo, and large parking area makes this the perfect location for our quality art shows.
Phillippi Estate Park is very show-friendly with Friday move-in, real restrooms, and plenty of convenient parking for all – most artists can park directly behind or very close to his/her booths!
Event hours are Saturday, 10-5 and Sunday, 10-5. Friday move-in; plenty of great food, music and fun for all.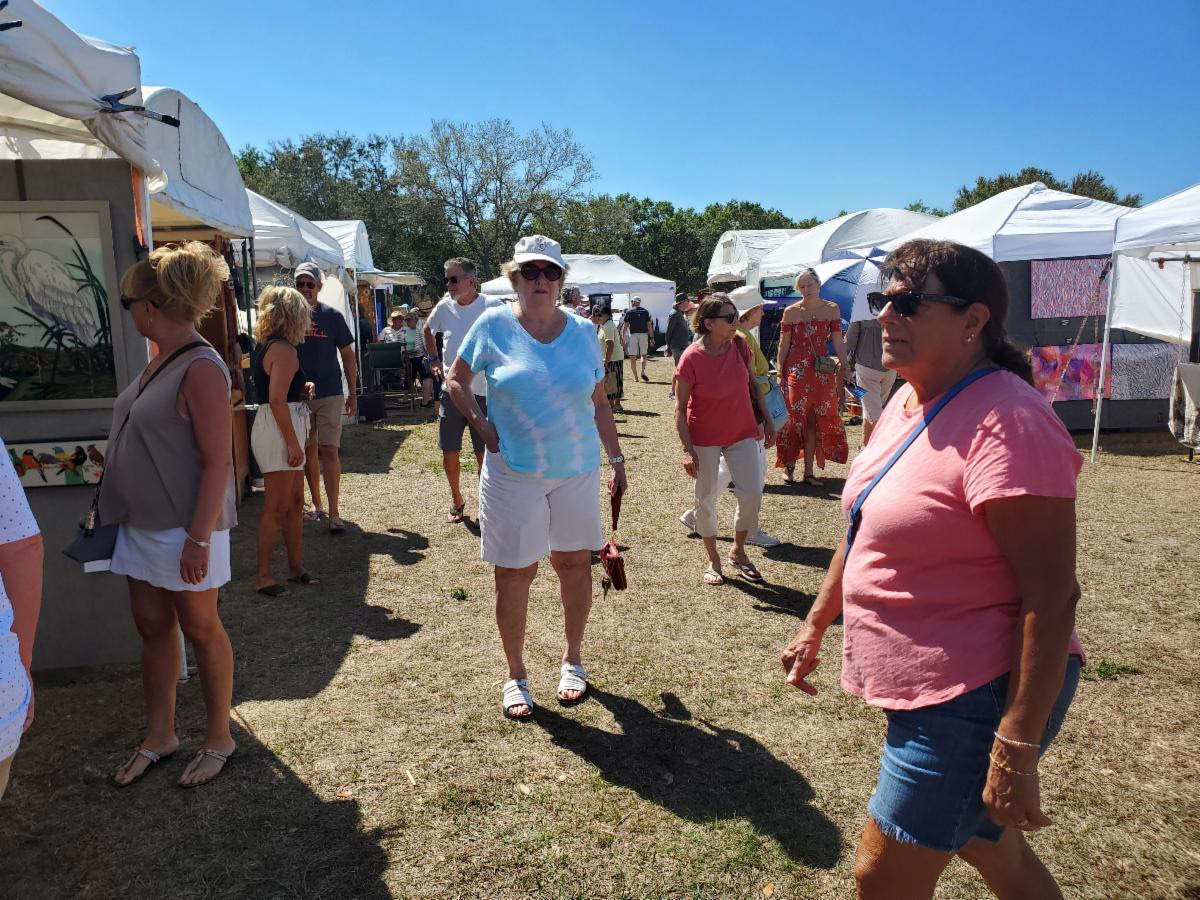 On-Site Marketing & Turnkey Community EnrichmentOpportunities Available
Looking to reach a high end, cultured patron with money to spend?
Institute for the Arts & Education, Inc. is the associated 501c3 non-profit with focus on visual arts, community enrichment, cultural diversity, and fostering art education among youth
Limited onsite marketing and/or turnkey community enrichment opportunities available in which there is no personnel required from you
We are happy to tailor a package to meet your marketing and/or community engagement goals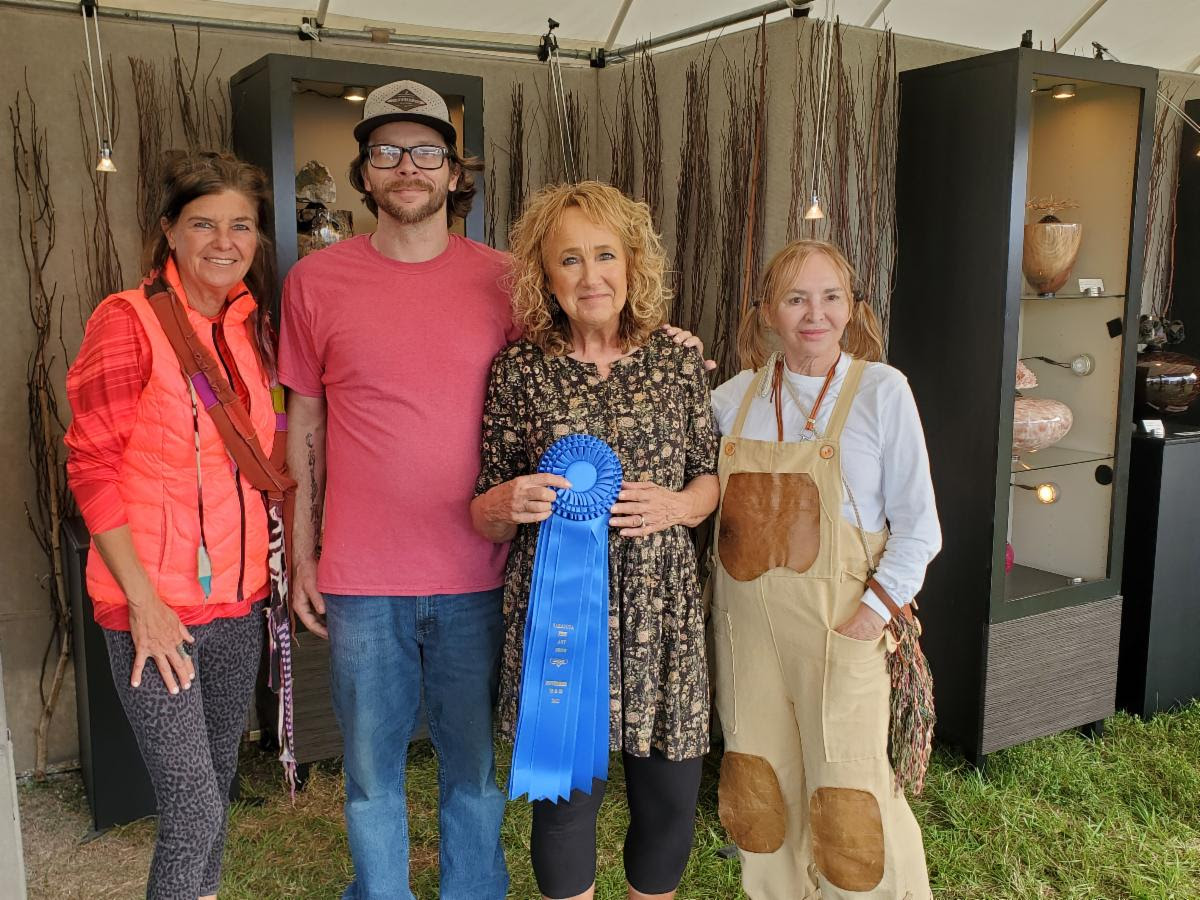 All Categories of Discipline Accepted Paintings, Sculpture, Photography, Clay, Glass, Wood, Fiber, Digital, Watercolor, Mixed Media, Jewelry
Juried by art professionals, all artwork must be original and personally handmade by the artist in the show. All discipline of media is accepted; jurying is based on technique/execution, originality & booth appearance.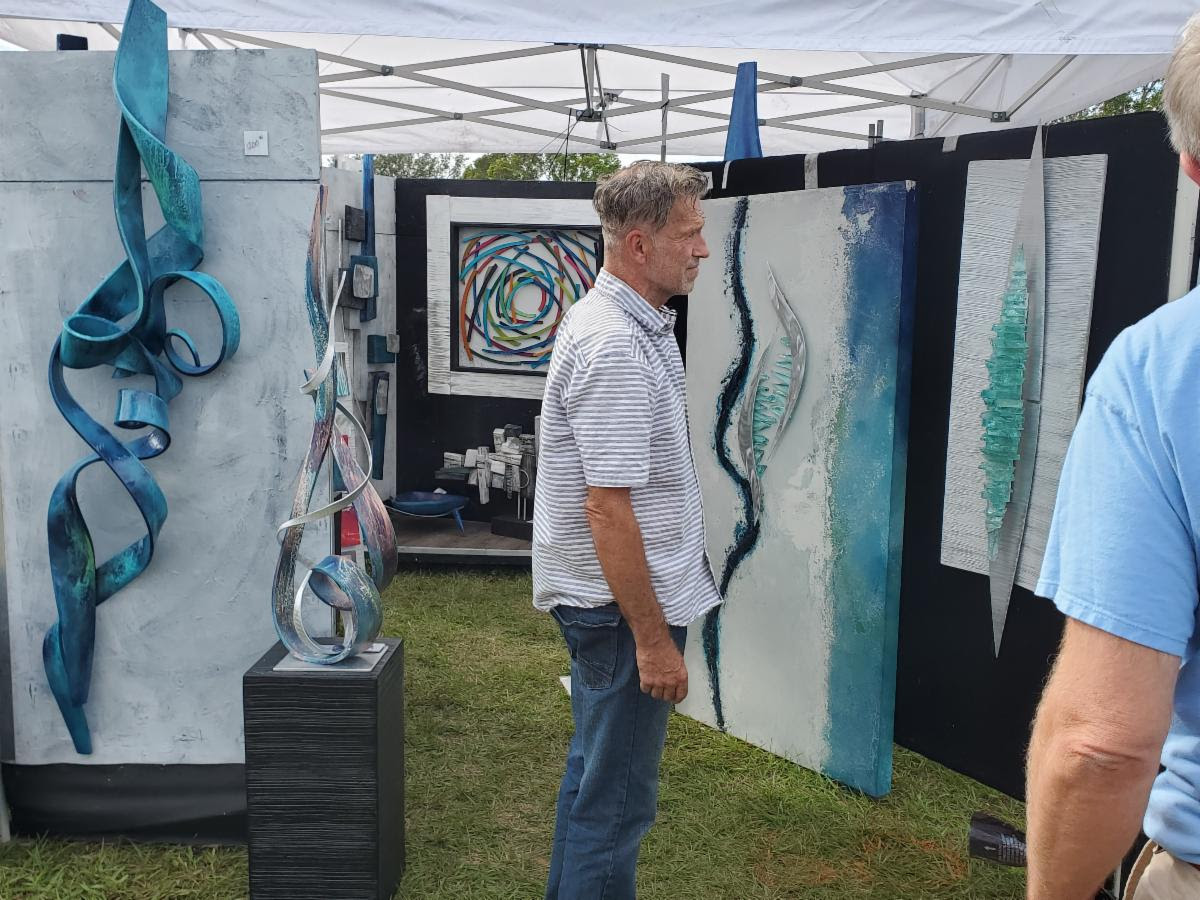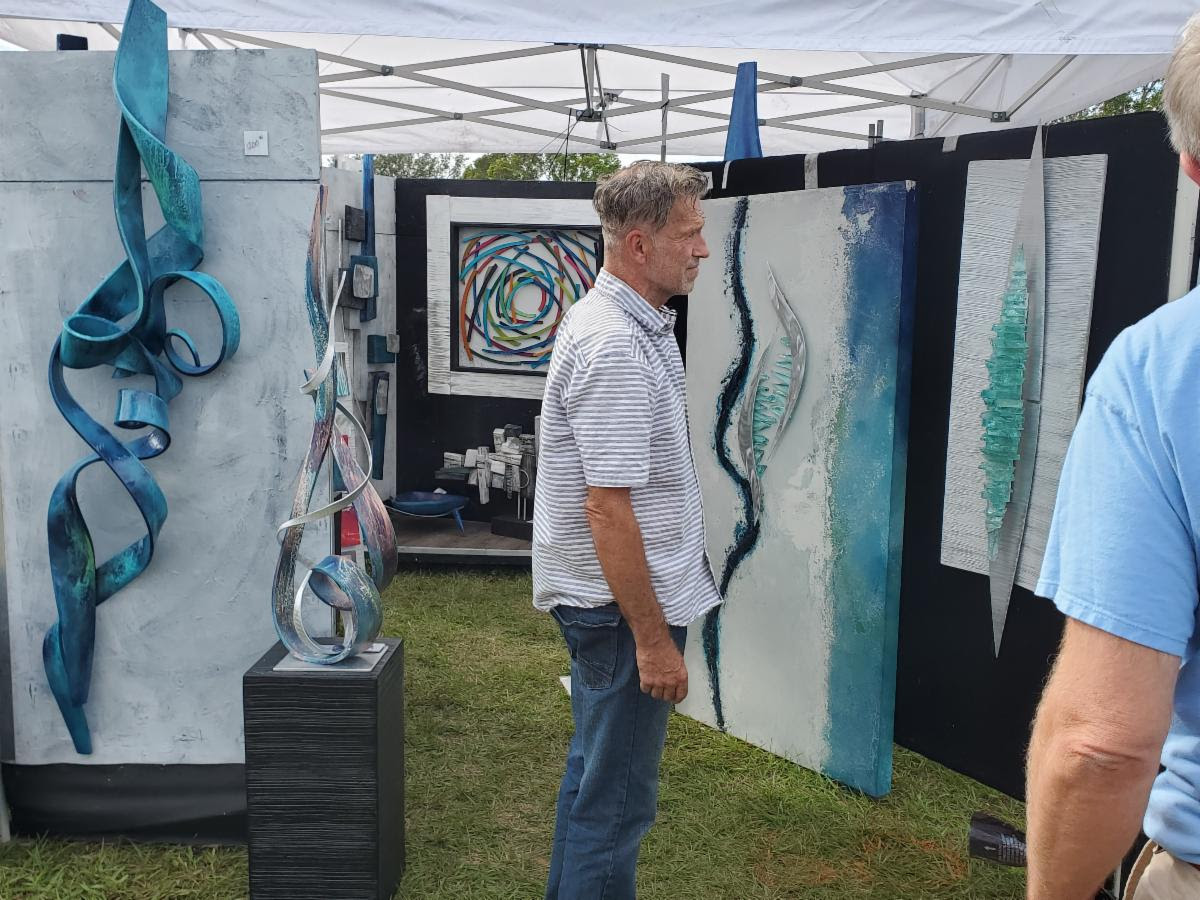 Hot Works top notch media and promotional campaign brings patrons specifically with money to spend on art. TV, radio, print, digital marketing, social media, postcards, banners & more help to get the word out on each show.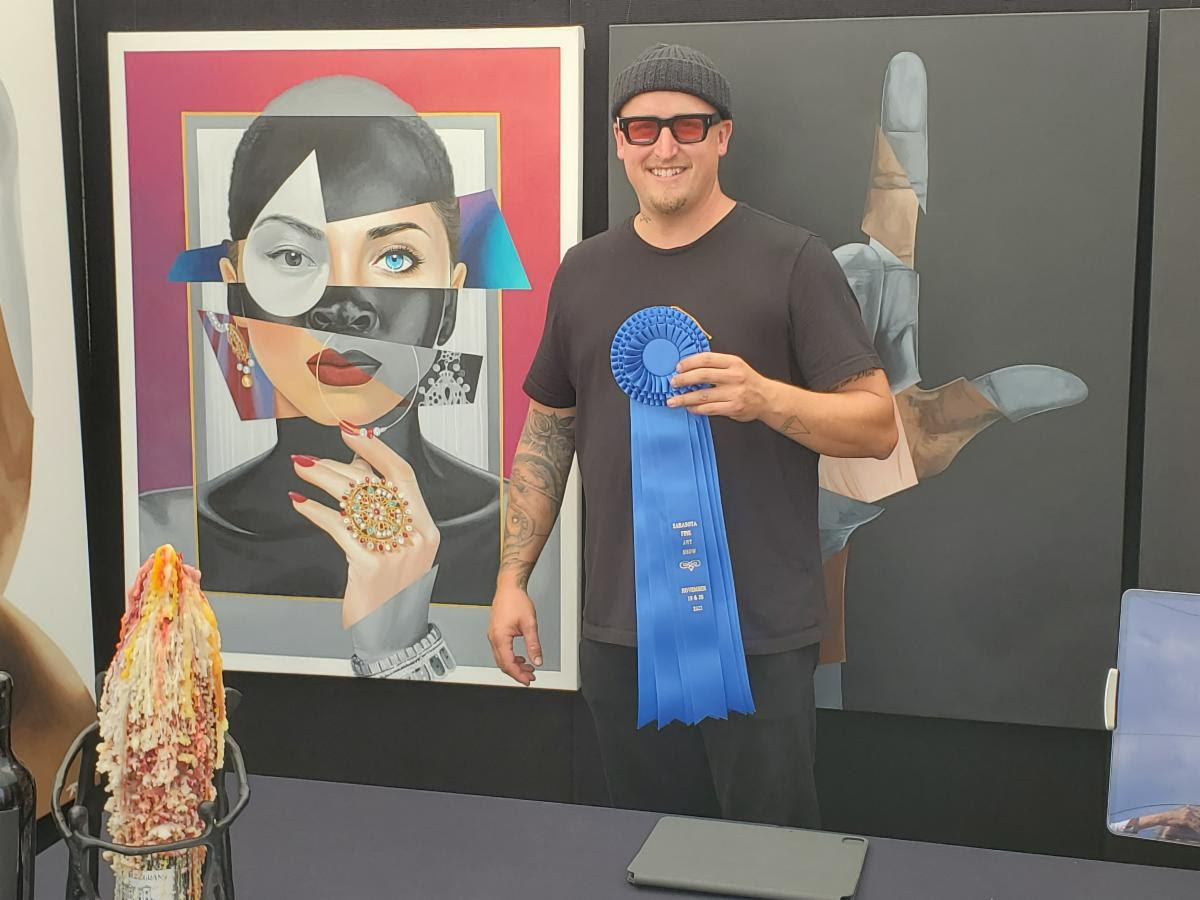 Food Vendors Welcome!
Is Your Kid the Next Picasso?
Youth Art Competition
As part of our commitment to bring art education into the community, a Youth Art Competition is integrated within Hot Works Sarasota Fine Art Shows. Sponsored by Institute for the Arts & Education, all students in grades K-8 or ages 5-13 (for November show) and grades 6-12 or ages 9-19 (for January show) are encouraged to enter his/her original and personally handmade art that is publicly displayed within the art show duration of the event. This unique and one-of-a-kind program exposes students to the rules and entrepreneurship opportunity of doing art shows for a living. Presentation with cash awards at the shows on Sunday at 3pm!